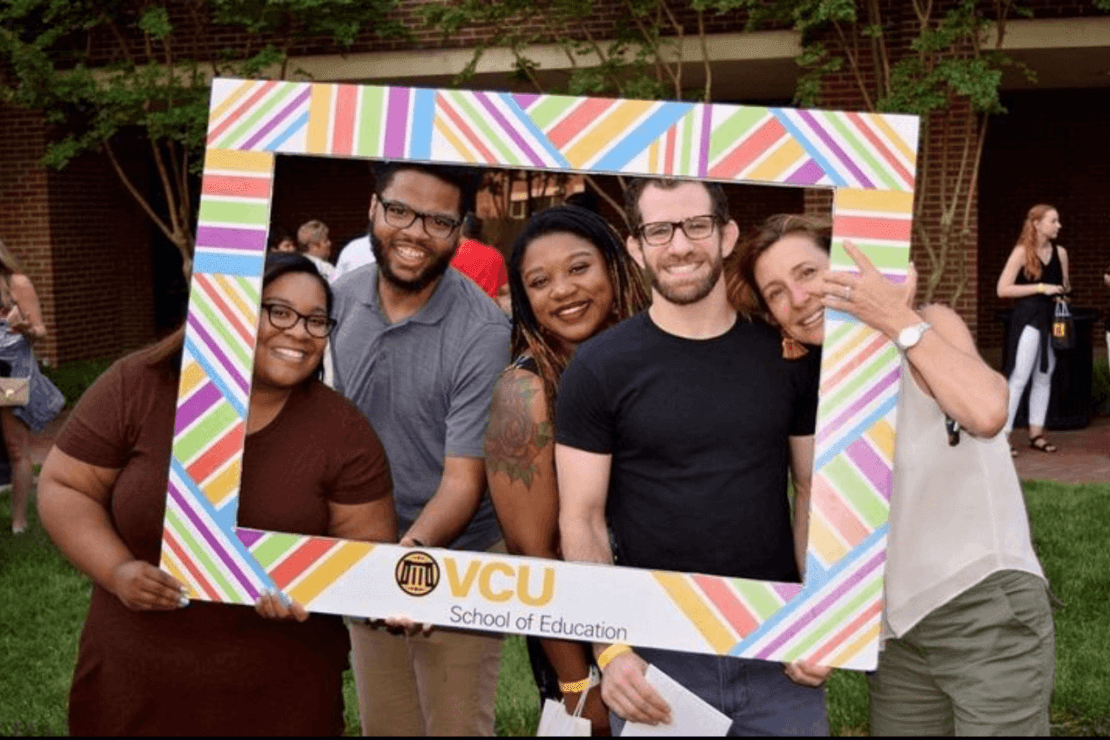 What is RTR?
RTR is a school-based teacher preparation program that integrates research and practice to equip residents with the knowledge, skills, and experience to be effective in high-needs and hard-to-staff classrooms. Despite overwhelming research that teacher quality is the most important school-based factor in student achievement — and that teacher impact on student learning is cumulative and long-lasting — some students are taught by the least prepared, least experienced, and least effective teachers. RTR addresses this issue by preparing and retaining high-quality teachers to ensure that every student gets a quality education.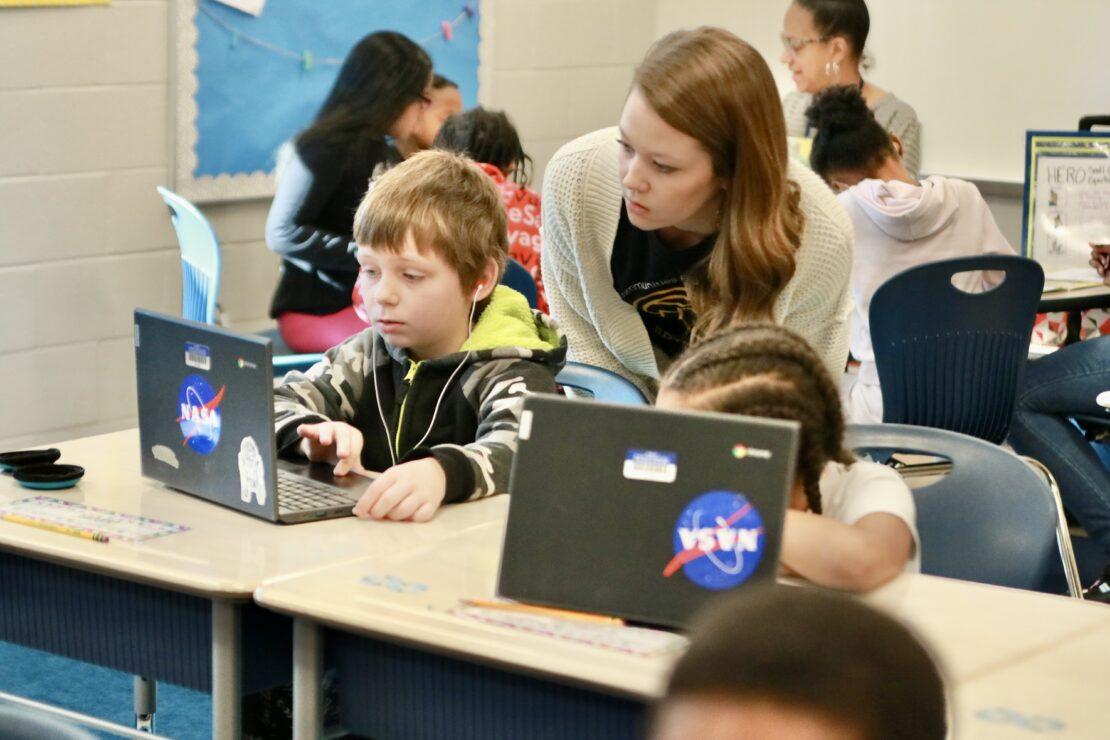 RTR History
In 2011-2012, we started out as the Richmond Teacher Residency Program, preparing only secondary teachers and serving only Richmond City Public Schools. Over the years of the program, we expanded our teacher preparation pathways and now prepare secondary, elementary, early childhood, and special education teachers. We also expanded our school district partnerships beyond the Richmond-metro area. RTR currently serves 16 school districts across Virginia.
Why RTR?
RTR prepares teachers in a different way than the traditional model. Residents in our program spend an entire school year with a mentor teacher, working alongside them in a high-needs school. As the school year progresses, the resident gradually takes on more teaching responsibility. Over the course of the year, residents also complete their VCU degree in education.
The outcome? Residents who are ready to step into the classroom as impactful teachers from day 1. Residents who are ready to take student learning to the next level. Residents who are ready to lift up communities — one classroom at a time.
Mission
RTR recruits, prepares, and supports the retention of extraordinary, inspiring teachers and teacher leaders who are committed to meeting the needs of every student they serve. RTR and its community partners are committed to strong collaboration that result in positive contributions to the collective culture and success of the public schools they serve.
Vision
Our vision is that every student is taught by well-prepared, effective teacher leaders who contribute positively to school culture and student achievement and empower their students to reach their full potential.
Testimonials